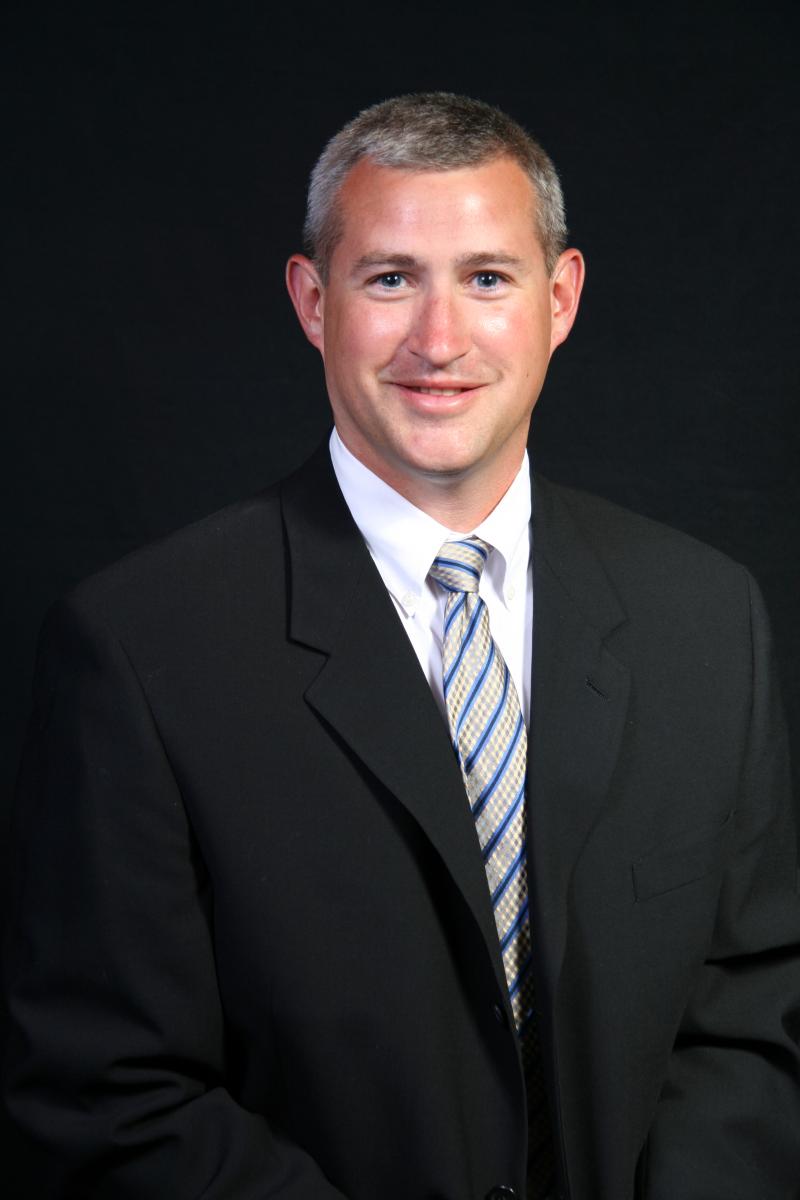 You are invited to attend a free Joint Connections seminar to be presented by Dr. Scott Heithoff. He will be discussing the "Common Causes and Treatment of Knee and Hip Pain".
Where: Port Huron Hospital
When: Tuesday, February 25, 2014
Time: 5:30 p.m.
To register for this free seminar, contact Port Huron Hospital Health Access at 1-800-228-1484 or click here.