FREE Seminar - Joint replacements and treatment options for arthritis.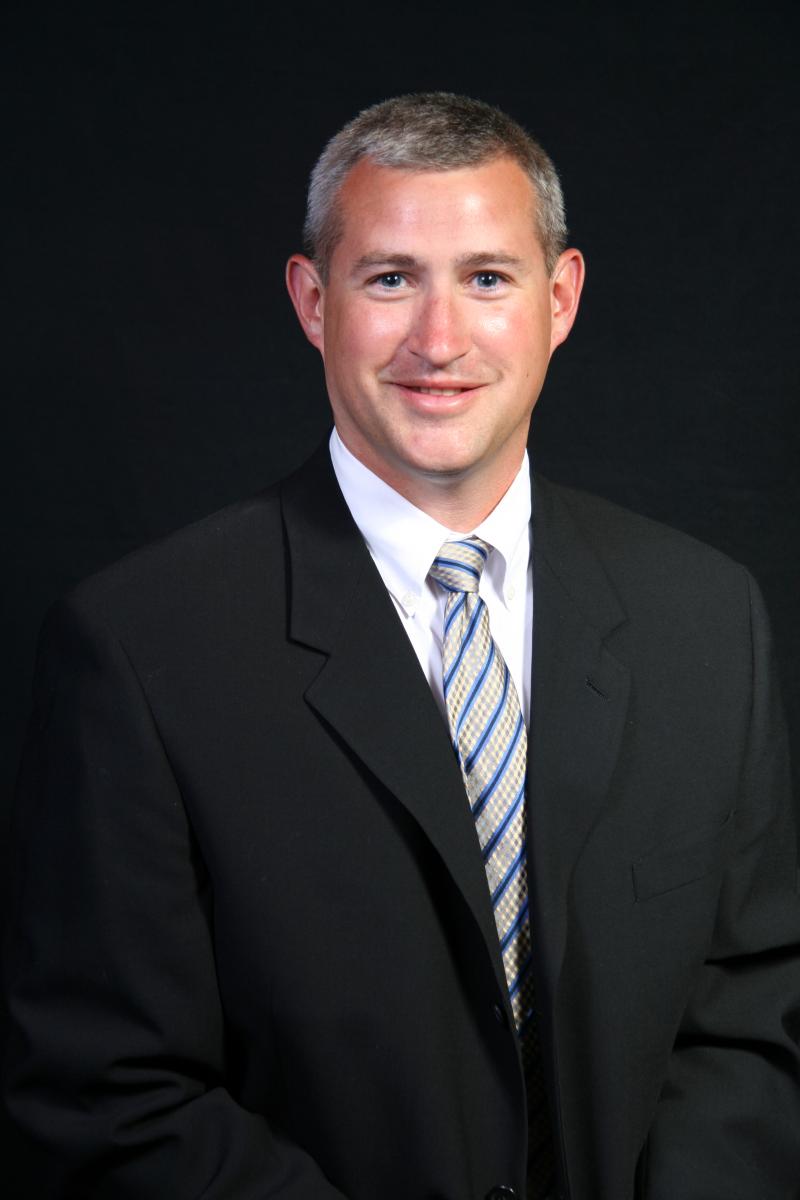 Do your knees or hips hurt?  Join us for a free seminar about the causes of knee & hip pain.
Dr. Scott Heithoff will be discussing the common causes and treatments, including different surgical options.
To register, you can call Health Access at...