Orthopedic Associates of Port Huron is the most preferred orthopedic practice in the Blue Water region. Our expertly trained, experienced doctors each specialize in different areas of care related to your bones, joints, and muscles.
Dedicated to

Specialized Care

Our areas of specialty are the back, neck, and spine; foot and ankle; hand, elbow, shoulder, and wrist; and the hip, knee, and joint replacement. We also specialize in sports medicine, joint reconstruction, nonoperative care, and pain management.

Your overall musculoskeletal health is our priority, and we are committed to providing you with a thoughtful care plan that is as unique as you are. Our advanced specialists help patients of all ages and lifestyles get stronger, reach their goals, and keep doing what they love.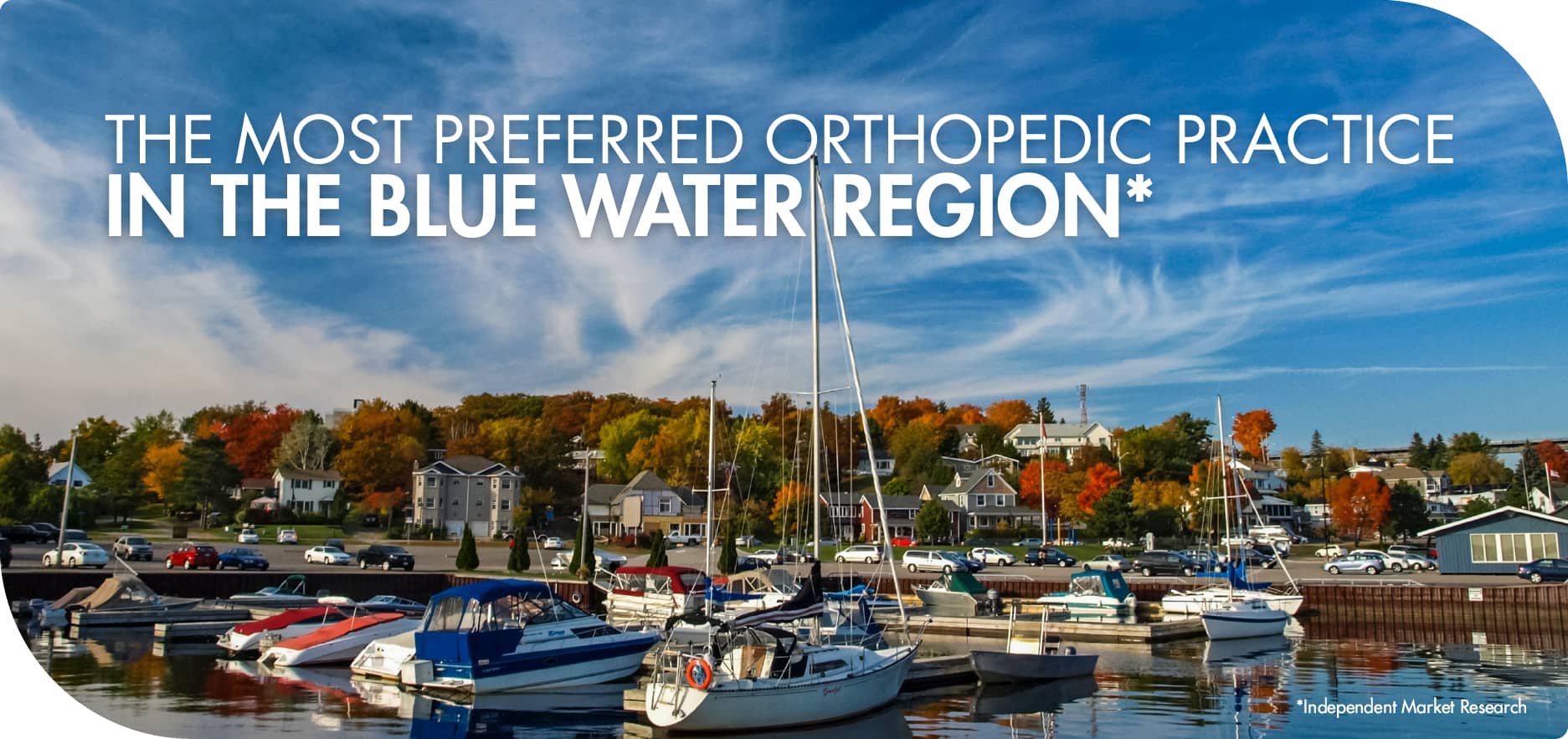 Dedicated to

Exceptional Treatment

Our doctors have highly advanced training and extensive experience in the care you need, and they also use the latest evidence-based techniques, protocols, and procedures. This includes surgical and nonsurgical treatments in comprehensive care plans that will be designed specifically for you.

As advanced local health practitioners, we provide procedures at several state-of-the-art hospitals. To learn more about our hospital affiliations, please use the links provided to be directed to their individual Web sites.
Dedicated to You

Since 1983

Since 1983, we have proudly served patients in the Port Huron area as well as patients from across the Thumb area, from Algonac to Port Austin. Orthopedic Associates of Port Huron is St. Clair County's largest orthopedic practice. We treat and provide medical consultation for area high school athletes as well as people of all ages and activity levels.

With our longstanding commitment to keeping our community healthy and active, we have been hosting our Annual Fun Run since 2008. We invite runners of all levels—from marathoners to casual runners. Participants are welcome to walk the course as well.

Additionally, our doctors at Orthopedic Associates of Port Huron are proud to serve as physicians for area athletic teams: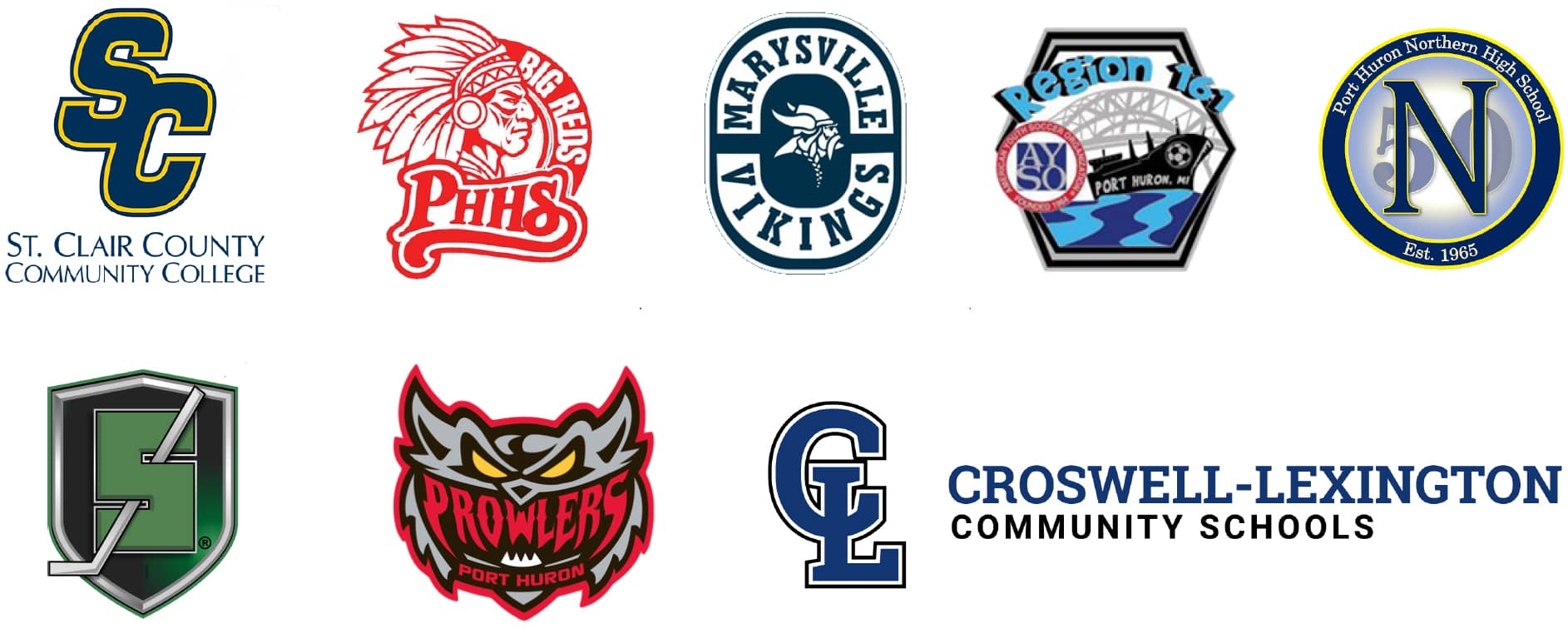 Silver Sticks Final - Port Huron
AYSO Region 161
Croswell-Lexington Community Schools
St. Clair County Community College
Marysville High School
Port Huron Northern High School Football
Port Huron High School
Port Huron Prowlers
Whatever your needs are, our goal is to help you and your loved ones overcome pain and injury and resume an active lifestyle safely and quickly.