Welcome to

Orthopedic Associates of Port Huron

Thank you for choosing Orthopedic Associates for you and your loved one's bone, joint, and muscle care. As the most preferred orthopedic practice in the Blue Water region and one of the longest established orthopedic practices in the area, the awarded specialists of Orthopedic Associates are experts in orthopedic care.

Our expertly trained, experienced doctors of Orthopedic Associates provide treatment for orthopedic injuries and conditions involving the back, neck, and spine; foot and ankle; hand, elbow, shoulder, and wrist; and the hip, knee, and joint replacement. We also specialize in sports medicine, joint reconstruction, nonoperative care, and pain management. Our world-class team is devoted to providing customized treatment plans focused on your needs and goals to keep you healthy and active.
Magnetic Resonance Imaging

(MRI)

At Orthopedic Associates of Port Huron, we proudly offer our patients our in-house 3T MRI services starting at $300 for cash-pay patients. Our MRI provides patients with high-quality, clear, and detailed images interpreted by subspecialty-trained radiologists.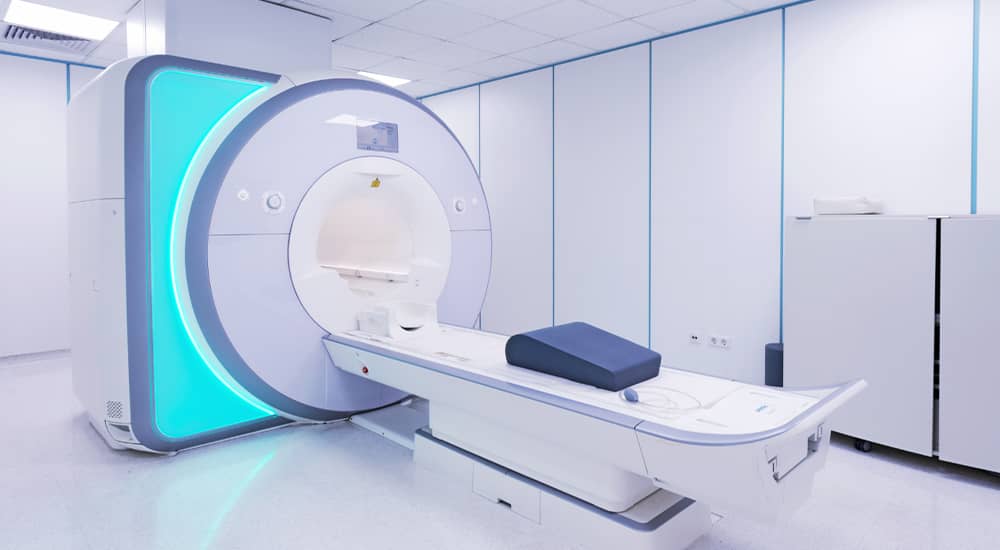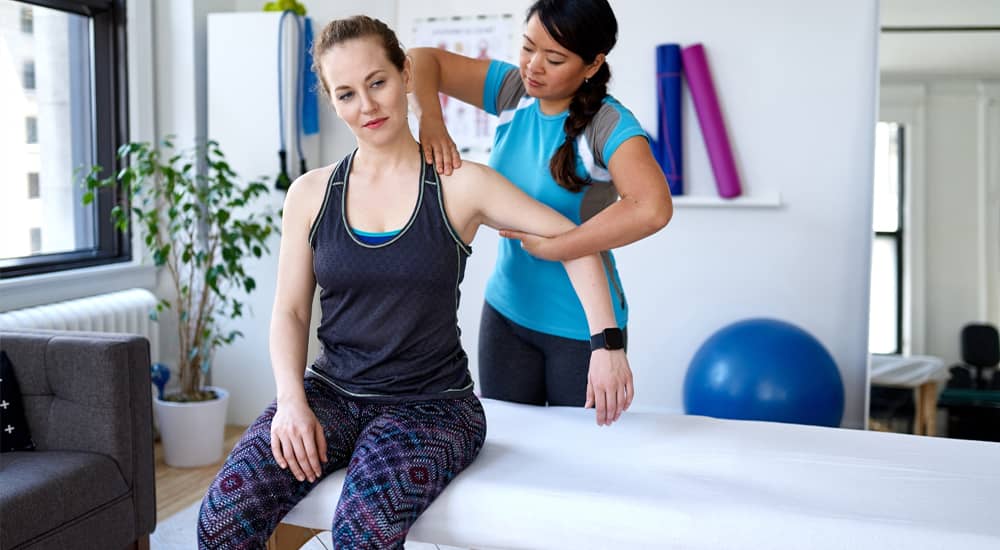 Comprehensive

Therapy Services

We proudly offer comprehensive therapy services at Orthopedic Associates of Port Huron, including physical, hand, and massage therapy. Our therapists are specialty-trained experts who are dedicated to improving patients' mobility, whether they are recovering from surgery or need conservative injury treatment.
940 River Centre Drive
Port Huron, MI 48060
United States