Dr. Kreis retires after 30 years in practice in Port Huron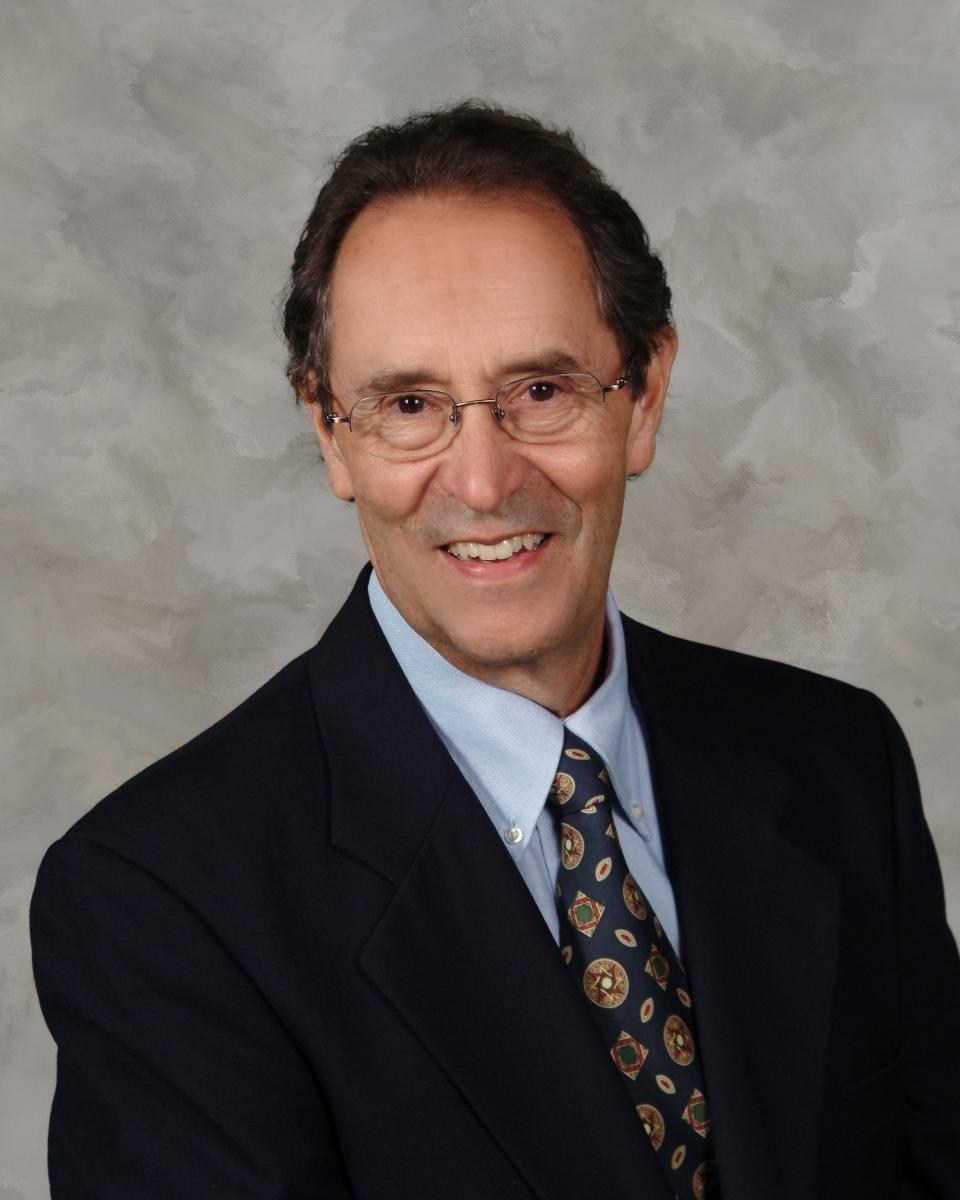 Orthopedic Associates of Port Huron extends our thanks, congratulations and best wishes to Wilmont R. Kreis, M.D., who will be retiring at the end of the year. Dr. Kreis, who cofounded Orthopedic Associates of Port Huron in 1983, has been dedicated to diagnosing and treating area patients' bone, joint and muscle injuries and conditions for more than 30 years.
"I've had the pleasure of treating thousands of patients from Port Huron and the surrounding area for the past 37 years," Dr. Kreis says. "Playing a role in my patients' recovery by helping them return to healthy, active lifestyles has been a tremendous honor."
A native of St. Clair Shores, Dr. Kreis has been practicing orthopedics in Port Huron since 1976. After receiving his medical degree from the University of Michigan Medical School, he completed residency training in orthopedics at University of Michigan-affiliated hospitals. He is an active member of the American Academy of Orthopaedic Surgeons and serves as an attending physician for high school ski clubs and Port Huron Northern High School football games. Each year, he conducts sports physicals for Port Huron area high schools, Marysville High School and St. Clair County Community College.
"I thank all of my patients, staff, colleagues and the community for their support over the years, and I am confident in my partners' abilities to maintain the high quality orthopedic care patients have come to expect from Orthopedic Associates of Port Huron," Dr. Kreis says.
Upon Dr. Kreis' retirement, his patients will be left in the highly capable hand of the specialty-trained doctors at Orthopedic Associates of Port Huron, who will be available to continue serving patients with experienced, individualized care. If you have questions, please call (810) 985-4900.