FREE - Lumbar Spinal Stenosis Seminar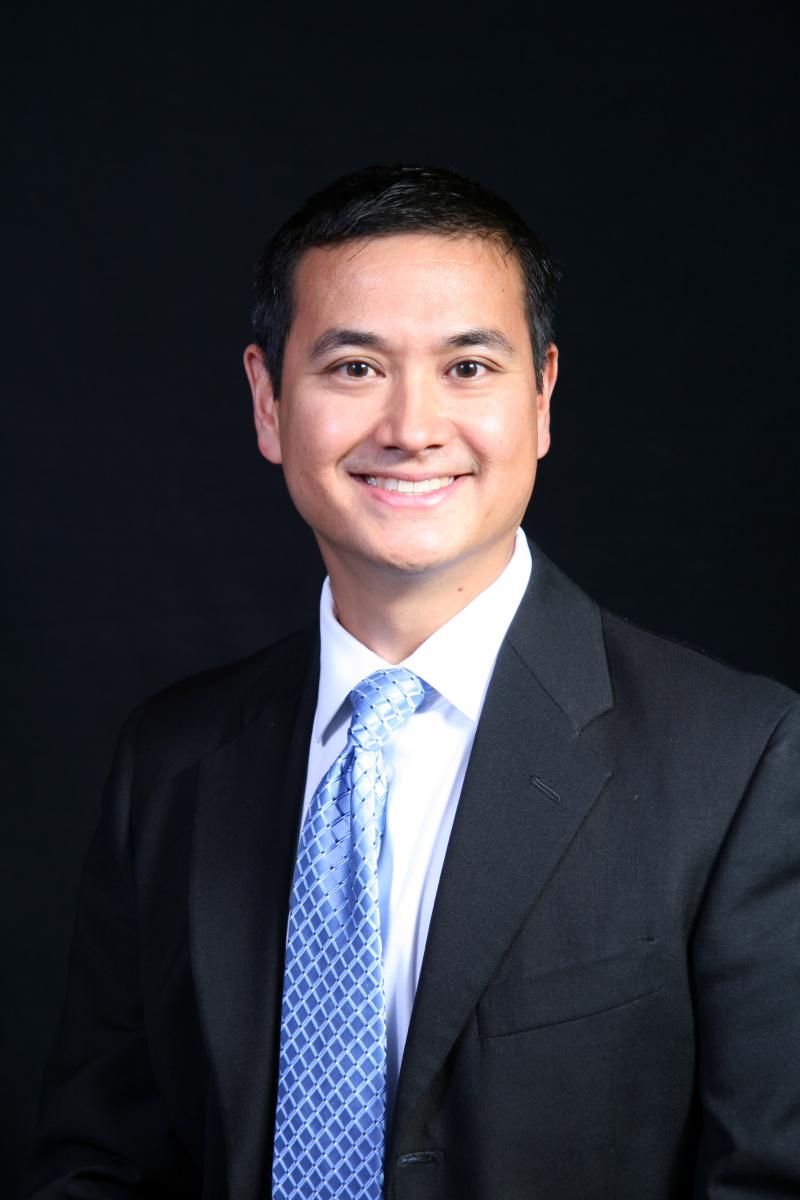 Lumbar Spinal Stenosis Seminar
Are you tired of living with pain caused by Lumbar Spinal Stenosis (LSS)? Join us for a highly informative discussion on the causes of LSS, innovative treatment options, and the latest technology.
Presented by Dr. Neil Pasia
When: Tuesday, March 25
Time: 5:30 p.m.
Where: Port Huron Hospital - Duffy Classroom
To register, please call Health Access at 1-800-228-1484.