FREE Seminar with Dr. Pasia - Are You Tired of Living with Back Pain?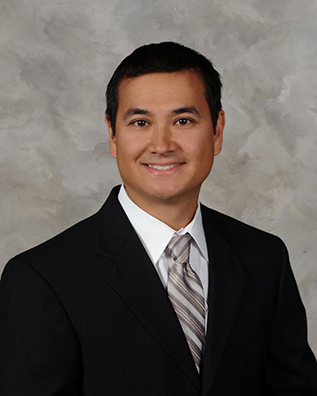 FREE - Lumbar Spinal Stenosis Seminar
Are you tired of living with pain caused by Lumbar Spinal Stenosis (LSS)? Join us for a highly informative discussion on the causes of LSS, innovative treatment options, and the latest technology.
Dr. E. Neil Pasia completed his doctor of osteopathy degree from Midwestern University, Chicago College of Medicine. He completed an internship and residency at Midwestern University's St. James Hospital, and then completed a fellowship in orthopedic spine surgery at the University of Louisville, School of Medicine.
He joined Orthopedic Associates of Port Huron in 2006.
Presented by Dr. Neil Pasia
When: Monday, March 16, 2014
Time: 5:30 p.m.
Where: McLaren Port Huron Hospital - Duffy Classroom
To register, please call Health Access at 1-800-228-1484.