FREE Seminar with Dr. Scott Heithoff – Joint Replacements and Treatment Options For Arthritis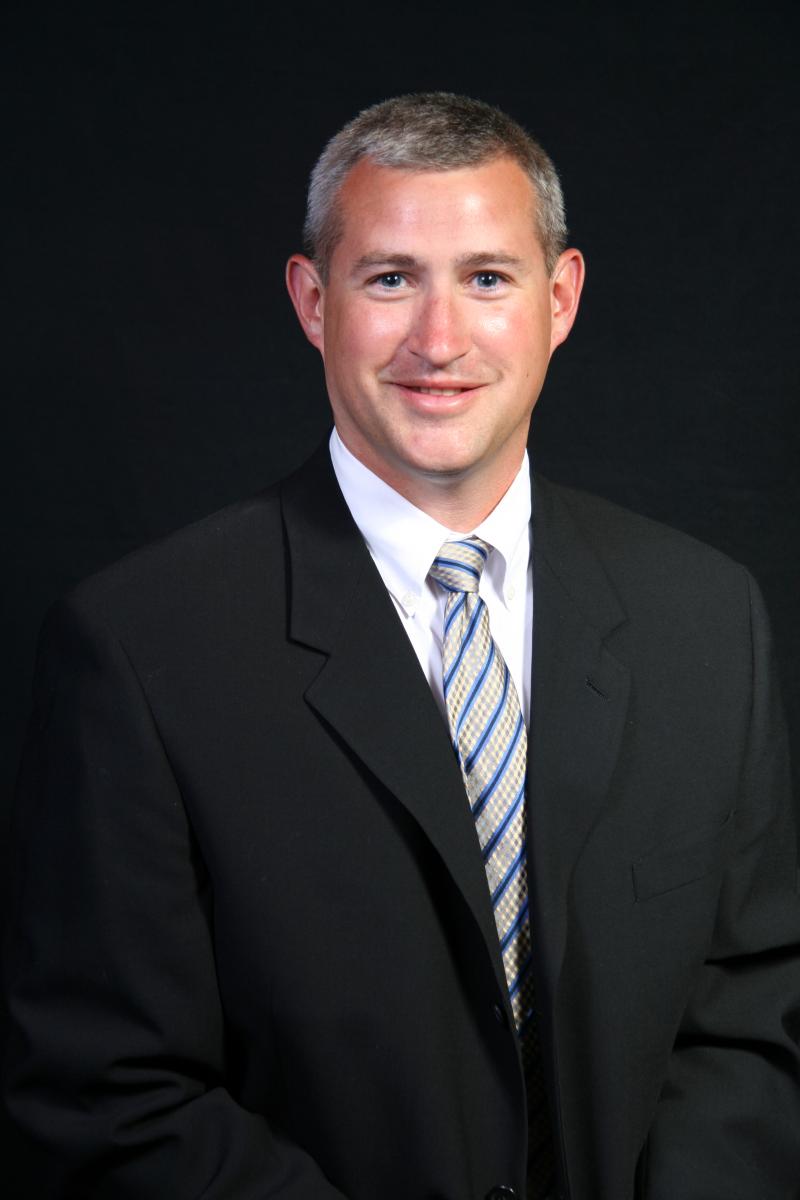 Joint Replacements and Treatment Options for Arthritis - Free Seminar
Are you wondering about the causes of knee and hip pain? Join Dr. Scott Heithoff as he discusses the common causes and treatments, including different surgical options. This seminar will be presented by McLaren Port Huron, Physical Therapist Kurt Brinker, and orthopedic physician, Dr. Scott Heithoff.
Dr. Heithoff completed his bachelor of exercise science at The University of Iowa in Iowa City, Iowa. He received his medical degree from Des Moines University, College of Osteopathic Medicine in Des Moines, Iowa. He completed an internship and orthopedic surgery residency at Garden City Hospital in Garden City, Michigan, then he received advanced fellowship training in adult reconstructive surgery at the University of Utah School of Medicine in Salt Lake City, Utah. He is the chief of the department of orthopedics at McLaren Port Huron Hospital.
Dr. Scott Heithoff joined Orthopedic Associates of Port Huron in 2002.
When: Wednesday, August 26, 2015
Time: 5:30 p.m.
Where: McLaren Port Huron Hospital - Duffy Classroom
To register, please call Health Access at 1-800-228-1484.