Joint Connections Seminar - February 27, 2013
FREE Seminar - Joint replacements and treatment options for arthritis.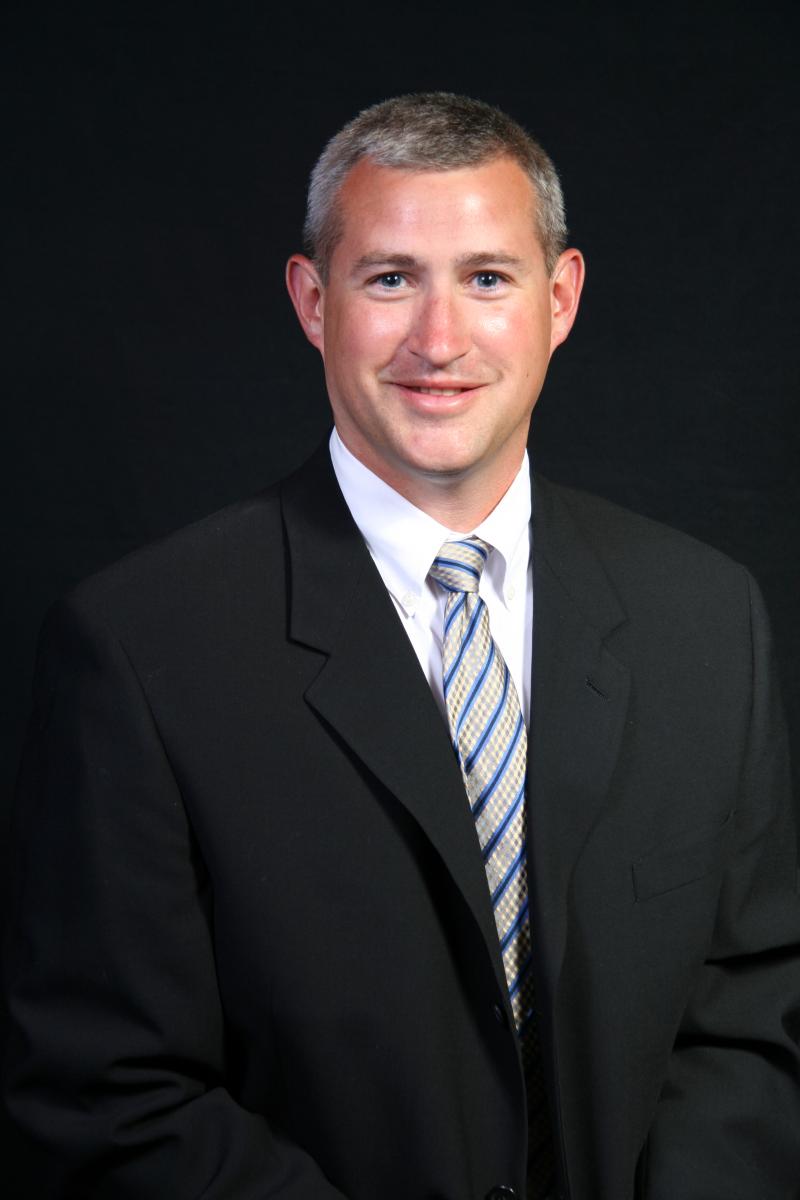 Do your knees or hips hurt? Join us for a free seminar about the causes of knee & hip pain.
Dr. Scott Heithoff will be discussing the common causes and treatments, including different surgical options.
To register, you can call Health Access at 1-800-228-1484 or locally 989-3199.
Location: Port Huron Hospital Duffy Classroom
Date: February 27, 2013
Time: 5:30 p.m.
Light refreshments will be served.