Shoulder Pain - Attend a FREE Seminar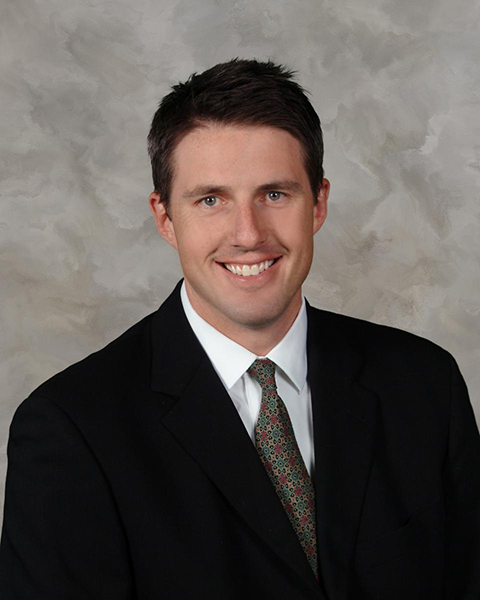 Shoulder Pain?
Don't let shoulder pain rule your life!
Do you have shoulder pain? Does this pain stop you from participating in activities you enjoy? If so, you need to attend the upcoming Joint Connections seminar on shoulder pain.
Dr. Todd Murphy, orthopedic surgeon at Orthopedic Associates in Port Huron, will discuss causes of shoulder pain and common treatments including arthroscopic surgical options.
Wednesday, October 29
5:30 p.m.
McLaren Port Huron Duffy Classroom
Space is limited, so register early!