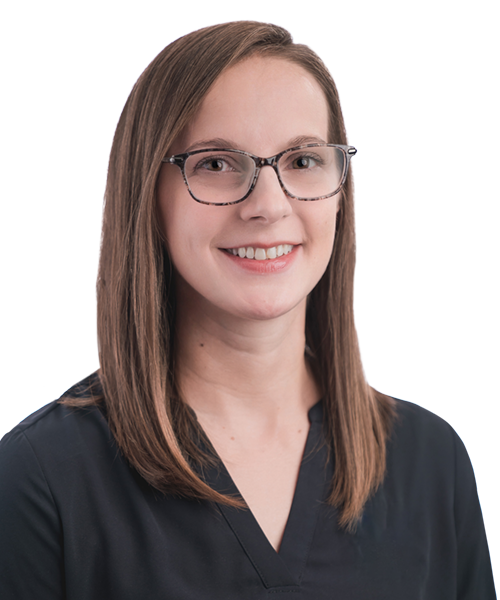 Amanda J. Whymer, DNP, AGPCNP-BC
About

Amanda Whymer is a nurse practitioner at Orthopedic Associates of Port Huron.

Amanda received her undergraduate degrees in nursing from Michigan State University and St. Clair County Community College. In 2015, she earned her graduate degree in nursing practice as an adult and geriatric nurse practitioner at the University of Michigan–Flint.

She is certified by the American Nurses Credentialing Center.
Education & Training

Undergraduate

Associate Degree in Nursing, St. Clair County Community College, Port Huron, MI, 2007
Bachelor of Science in Nursing, Michigan State University, East Lansing, MI, 2010

Graduate Studies

Doctor of Nursing Practice, Adult and Geriatric Nurse Practitioner, University of Michigan–Flint, Flint, MI, 2015

Certification

American Nurses Credentialing Center

Memberships

Michigan Society for Infection Prevention and Control

Licensure