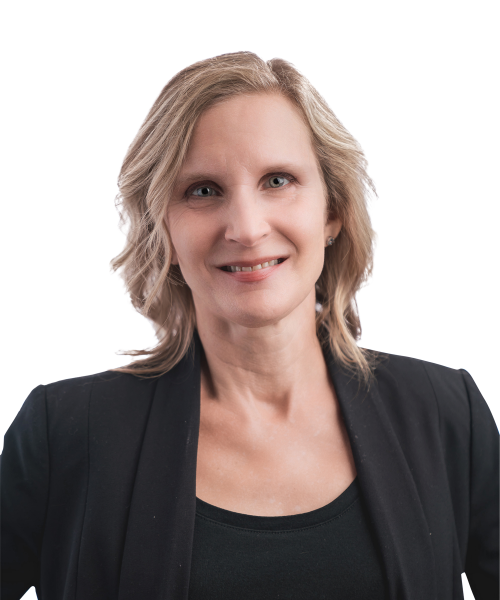 About

Amy Collins is a physician assistant at Orthopedic Associates of Port Huron.

After completing her Bachelor of Science degree from Western Michigan University in Kalamazoo, Michigan, Amy received her physician assistant training at the Lutheran College of Health Professions in Fort Wayne, Indiana. She then completed her Master of Science degree at the University of St. Francis in St. Joliet, Illinois.

Amy is certified by the National Commission of Certification of Physician Assistants.

When she is not seeing patients, Amy guest lectures on pediatrics and orthopedics at Lutheran College. She also enjoys spending time with her husband and two children.
Education & Training

Undergraduate

Western Michigan University, Kalamazoo, MI, 1995

Graduate Studies

Master of Science, University of St. Francis, St. Joliet, IL, 2003

Medical School

Physician Assistant, Lutheran College of Health Professions, Fort Wayne, IN, 1997

Certification

National Commission on Certification of Physician Assistants

Community Activities

Conducts sports physicals for Port Huron Area High Schools, Marysville High School, Cardinal Mooney School District, and St. Clair Community College
Participates in Career Day at several local elementary schools
Attending physician assistant for Port Huron and Port Huron Northern high school football games
Mentor for job shadowing program through local high school and college programs

Hospital Affiliations

Blue Water Surgery Center
Port Huron Hospital
St. Joseph Mercy Hospital

Licensure