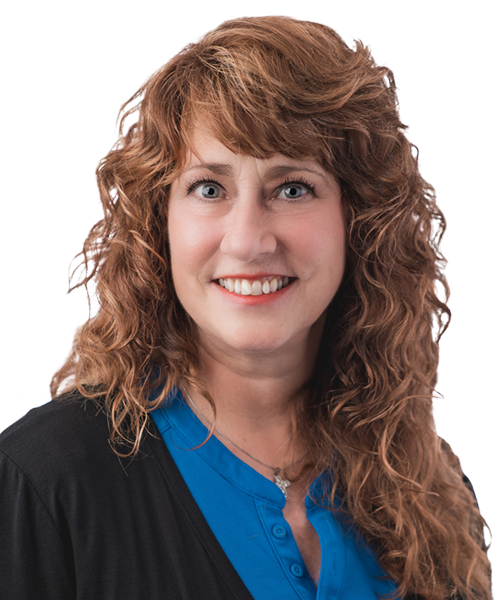 Karen Hallay, PTA
Physical Therapist Assistant
A native of Port Huron, Karen Halley is a licensed physical therapist assistant and a certified strength and conditioning coach.
Karen received her associate's degree in physical therapy from Macomb Community College in Warren, Michigan. She was recognized by the Association of Physical Therapy Assistants for advanced proficiency in musculoskeletal physical therapy and for meeting all of the eligibility requirements, including a minimum of 2,000 hours of clinical experience in her field, a minimum of 60 hours of continuing education in the past five years, and significant contributions to her community or profession.
When she is not seeing patients, Karen enjoys spending time with her husband and two daughters.