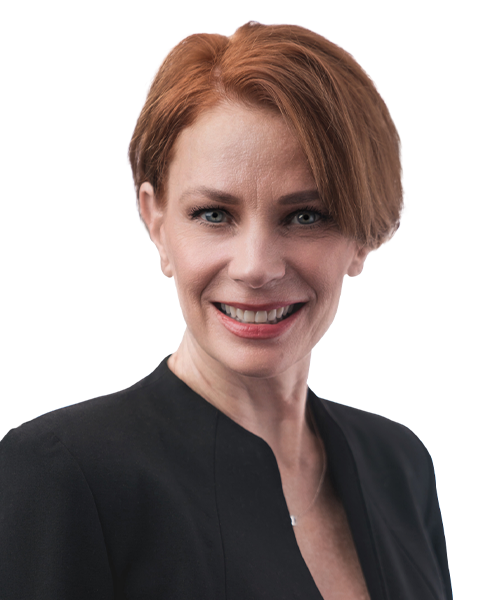 Maureen Muzzarelli, PT, DPT
Physical Therapist, Director of Sports Medicine and Physical Therapy Center
Maureen Muzzarelli is a physical therapist who specializes in manual therapy, sports rehabilitation, biomechanical assessment, orthotics, and general orthopedics. She joined Orthopedic Associates of Port Huron in 1991 and serves as the director of the Physical Therapy and Sports Medicine Center.
After completing her Bachelor of Science degree in physical therapy from Wayne State University in Detroit, Michigan, Maureen received her Master of Science degree in physical therapy from the University of St. Augustine for Health Sciences in St. Augustine, Florida. She received her doctorate in physical therapy from Boston University in Boston, Massachusetts. Maureen is a certified manual therapist.
When she is not seeing patients, Maureen enjoys spending time with her daughters and participating in triathlons and marathons. She has qualified for the Boston Marathon.