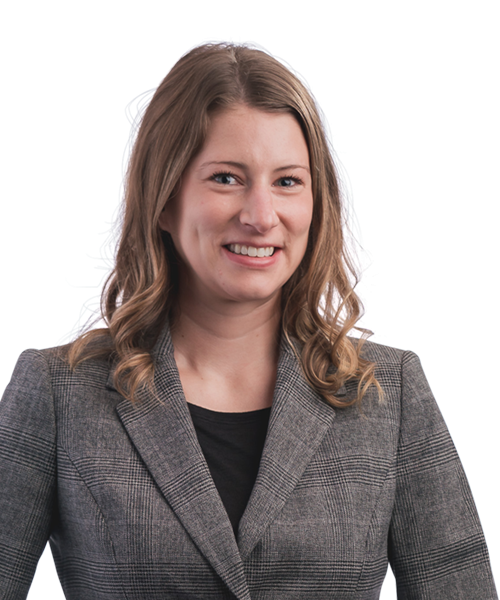 About

Kelsay Payton is a physician assistant at Orthopedic Associates of Port Huron.

In 2015, Kelsay received her Bachelor of Science degree in biomedical sciences at Western Michigan University Lee Honors College in Kalamazoo, Michigan. She chose to stay at Western Michigan University for her graduate studies, and in 2018, Kelsay completed her Master of Science degree in medicine and physician assistant studies.

Kelsay is certified by the National Commission on Certification of Physician Assistants.
Education & Training

Undergraduate

Bachelor of Science in Biomedical Sciences, Western Michigan University, Lee Honors College, Kalamazoo, MI, 2015

Graduate Studies

Master of Science in Medicine, Physician Assistant Studies, Western Michigan University, Kalamazoo, MI, 2018

Certification

National Commission on Certification of Physician Assistants

Membership

Michigan Academy of Physician Assistants

Licensure